Benefits
With our windows and doors, you'll save 13% a year on energy costs, enhance security, and elevate the overall aesthetic of your home.
Key Indicators You Need New Windows
If your windows are difficult to open, lack insulation, or allow drafts and moisture to seep in, it's time for an upgrade.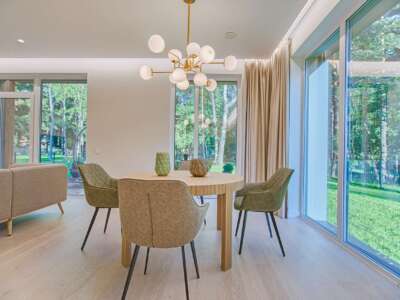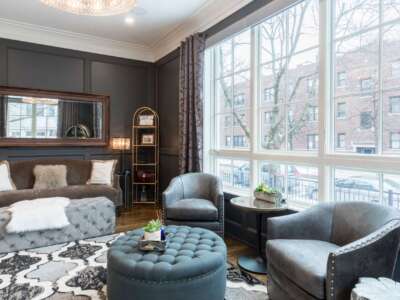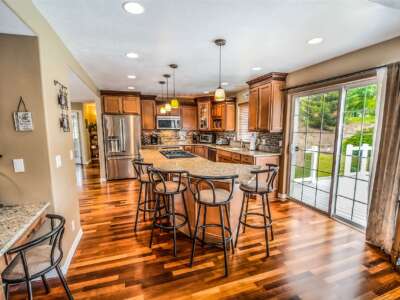 Discover Your Customized Solution
Energy Efficiency & Cost Savings
Discover a world of year-round comfort with our energy-efficient windows. Experience the cozy warmth in winter and refreshing coolness in summer.
Not only will you create a more pleasant living environment, but you'll also enjoy significant savings on your energy bills.
Invest in windows that pay for themselves, making every season a delight.
Enhanced Home Security
Your home is your sanctuary, and we understand the importance of feeling safe. Upgrade to our highly secure windows for unparalleled peace of mind.
With robust features designed to deter intruders, you're not just investing in windows; you're investing in the safety and security of your loved ones. You deserve the best protection.
Improved Aesthetics & Curb Appeal
Make a lasting impression with windows that redefine your home's curb appeal. Our modern and stylish designs not only enhance the look of your residence but also reflect your unique taste and personality.
Elevate your lifestyle by investing in windows that turn heads and make your home a standout in the neighborhood. Beauty meets functionality with every glance.
Is Fersina a good fit?
Join countless homeowners who've trusted us to address common issues such as soaring energy bills, pesky drafts, and condensation nightmares over the last three decades. If you're having trouble opening and closing windows, reducing noise, or have noticed decaying frames, security issues or trouble regulating the temperature of your home, Fersina is right for you.
Don't let outdated windows and doors rob your home of its potential. Act now and seize the chance to save on energy costs, increase your security, and transform your space. Request a quote today and become part of our thriving community that prioritizes comfort, style and lasting value.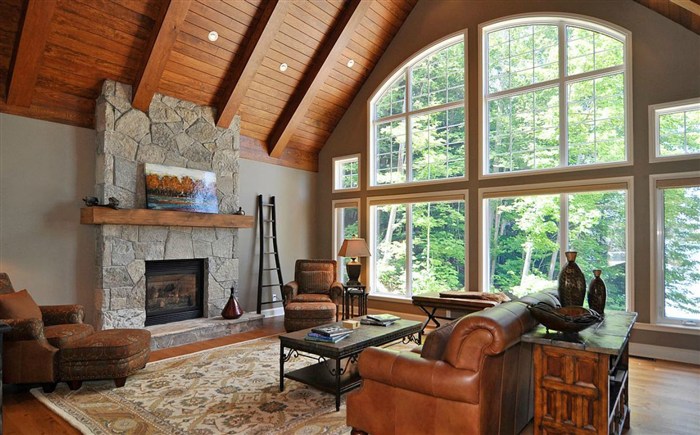 why choose Fersina
The Difference Of Fersina Windows
When you choose Fersina, you're dealing directly with the
manufacturer. Our experienced installation team ensures your
windows and doors are fitted flawlessly, giving you peace of mind from the very start.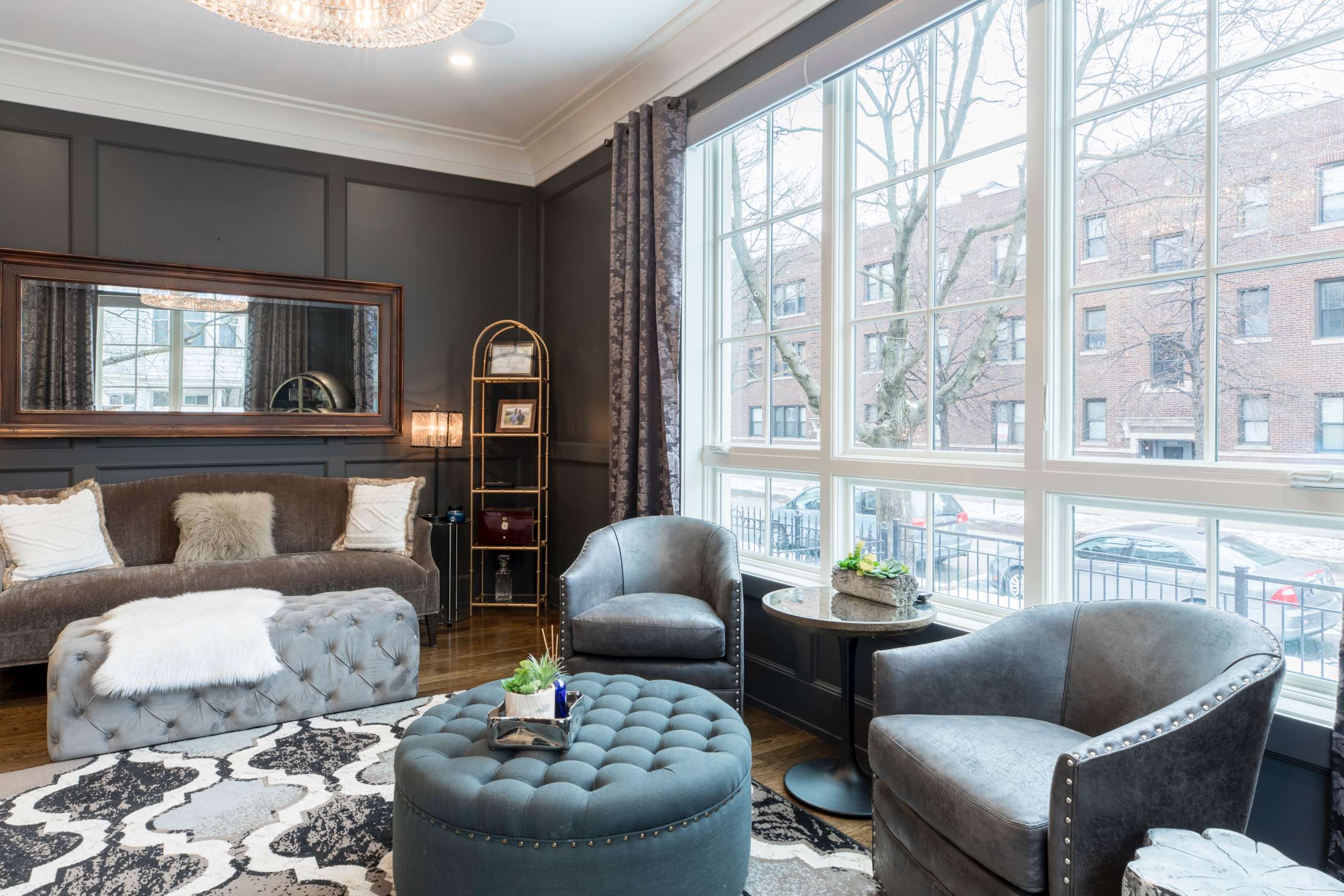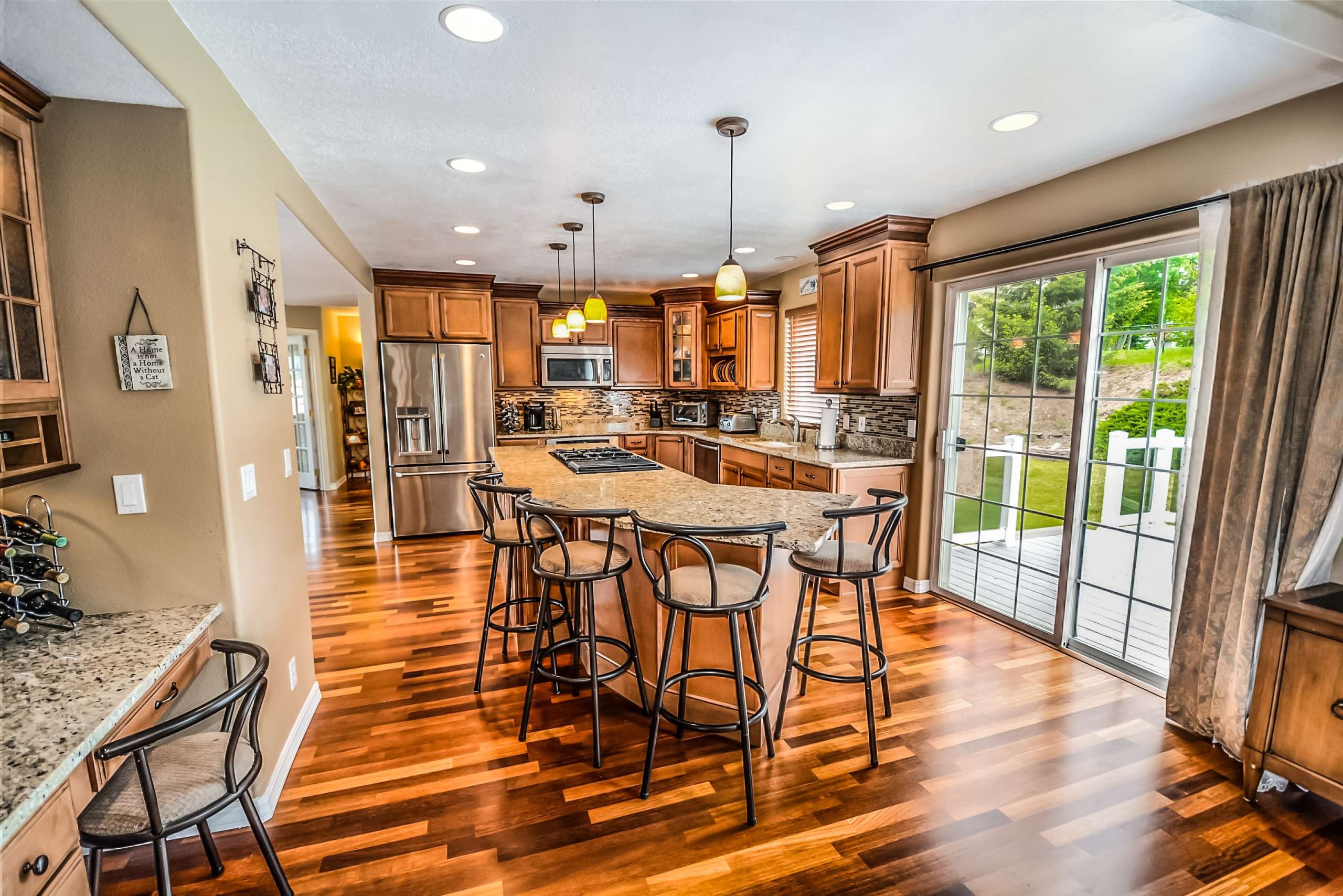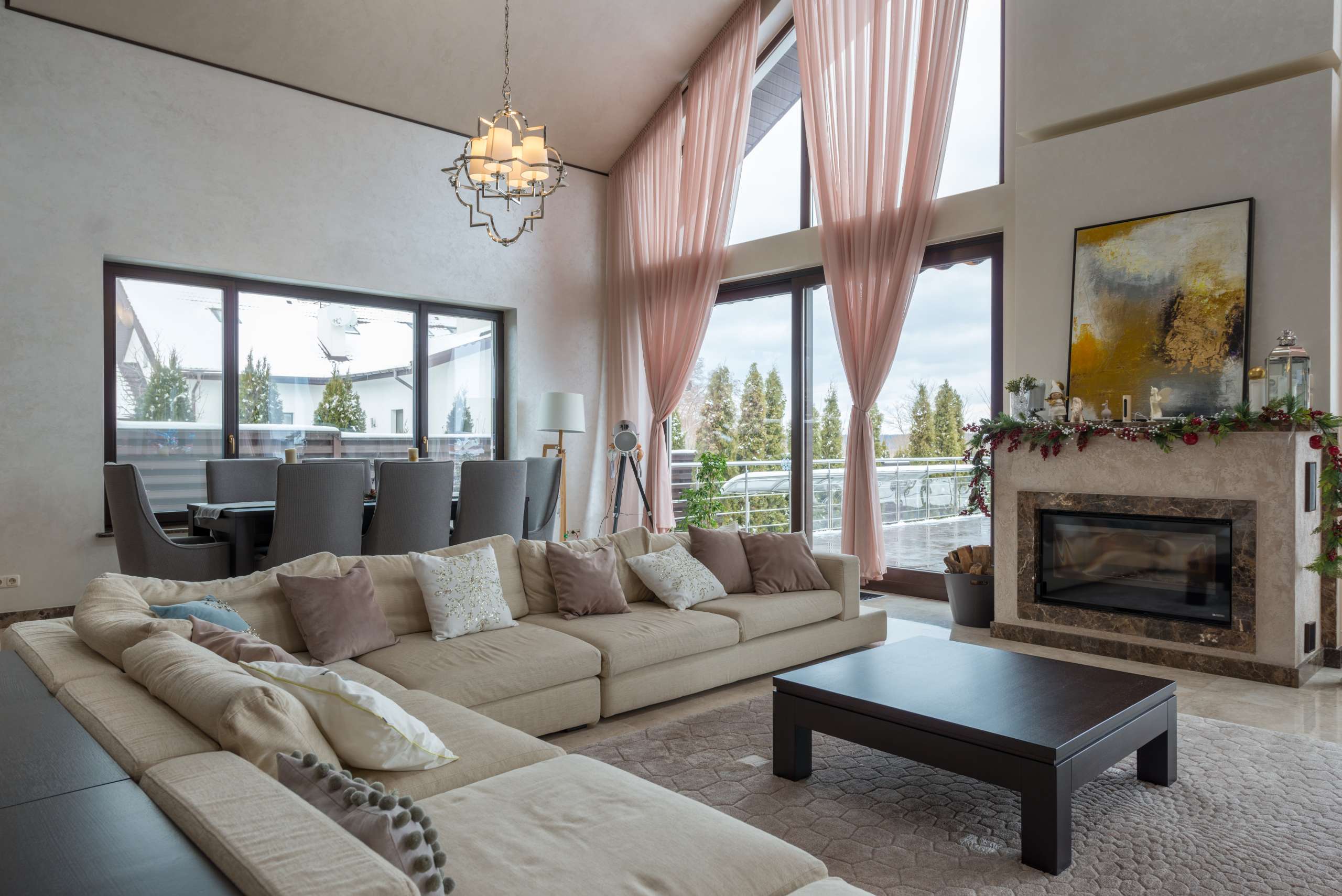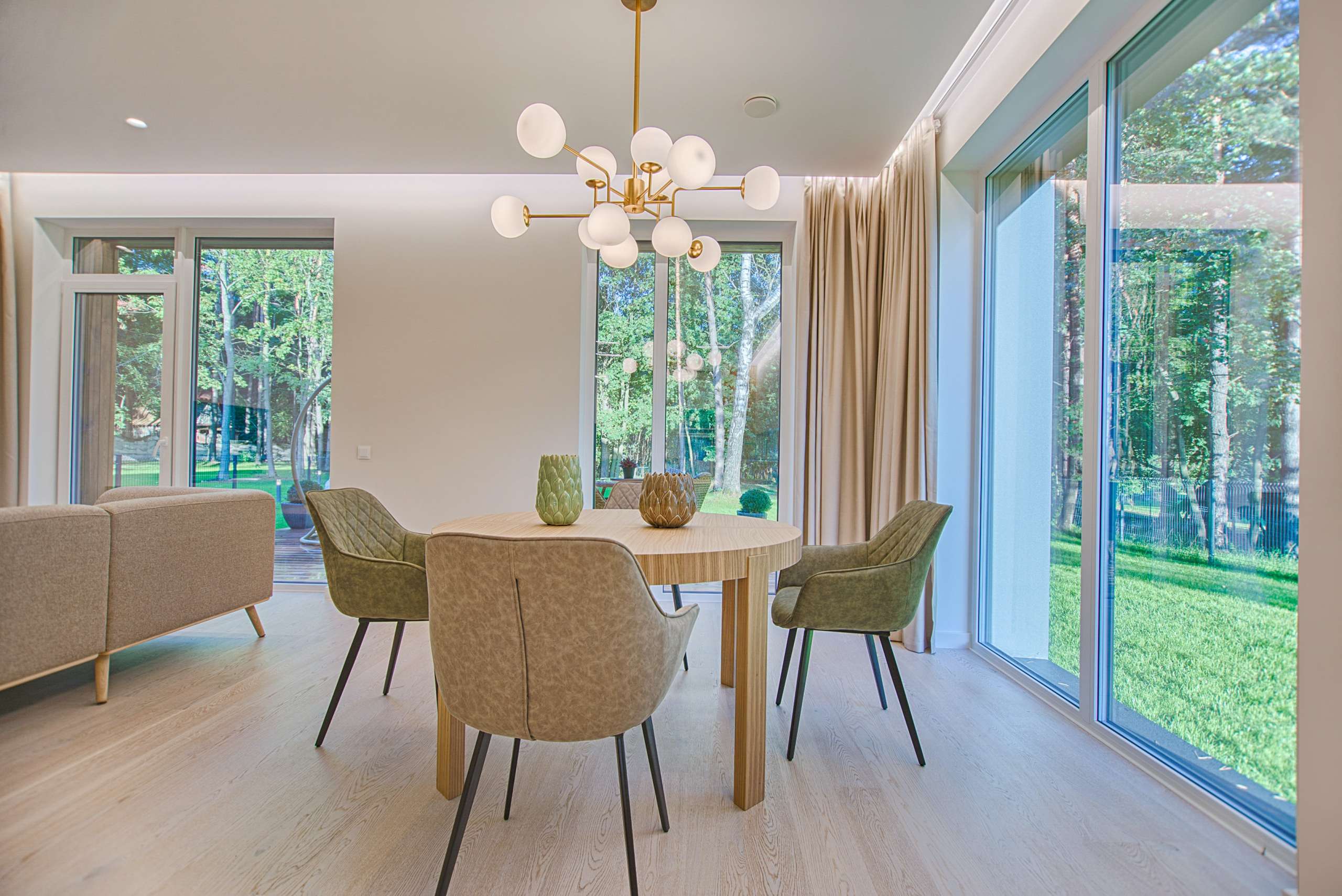 Why Choose Us?
Advantages Of Working Directly With Fersina
Tailored Excellence: Directly collaborate with the manufacturer to customize windows, ensuring a perfect fit for your home. This guarantees a personalized touch that suits your specific needs.
Craftmanship Confidence: Receive assurance of product quality, as direct communication with the manufacturer allows for better oversight and control over materials and craftmanship.
Cost Efficiency & Timely Delivery: Cut out the middlemen costs, and experience faster and more reliable delivery times with direct communication throughout the whole order & installation process.
Excellent Warranty Coverage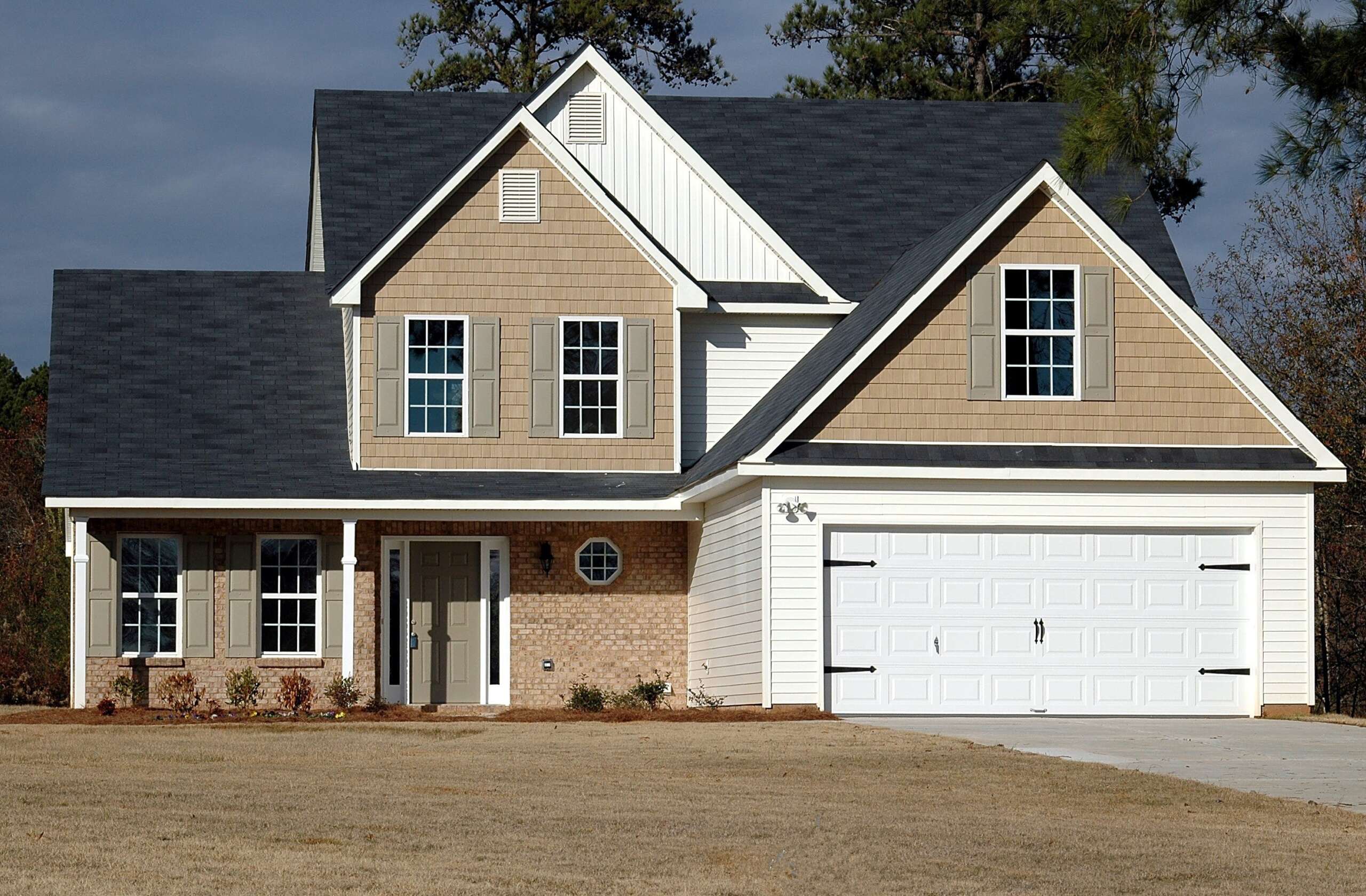 Expert Guidance & Professional Installation
Benefit from the manufacturer's expertise when choosing your windows.
Get a professional installation from our dedicated team maximizing the windows efficiency and lifespan.
When we install, you get the best warranty coverage for the longest timespan.
Windows
Fersina specializes in crafting windows tailored to your specific needs.
Our state-of-the-art vinyl frames ensure low
maintenance and energy efficiency.
From architectural to historical homes, we're committed to your utmost satisfaction.
Doors
Fersina has an extensive collection of doors, curated from renowned brands across Ontario such as ODL.
From classic elegance to modern sophistication, our diverse range ensure the perfect door for your specific style and taste.
Your ideal door awaits... browse our collection now.
trusted and recommended
Contact Us
Confused About Which Windows and Doors to Choose? Our Professionals Are Here to Help – Get in Touch for Expert Advice.
Our showroom is open
from 8am to 5pm Monday through Friday.
10am to 2pm Saturday
Closed Sunday
Visit our Showroom for your free estimate
Investigate Your Pricing Options In Person!